Weight Management Injections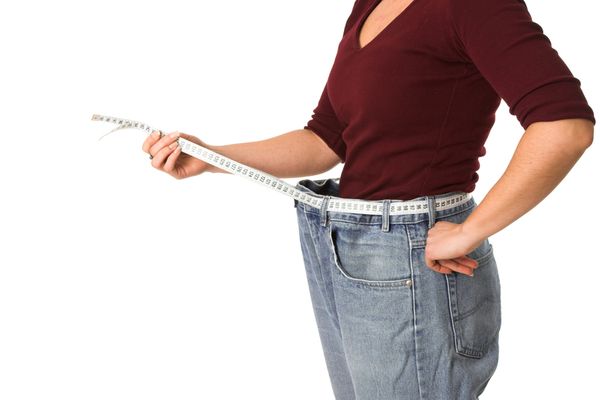 Lipoject Injections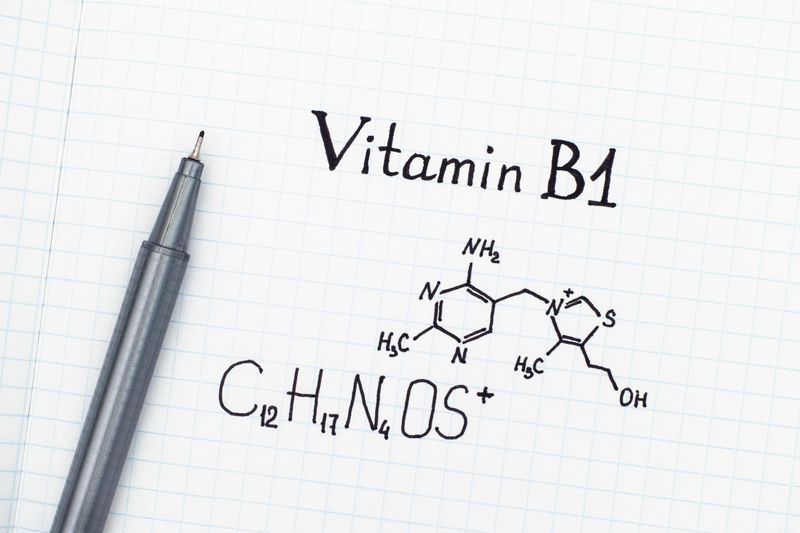 B1Coverts carbohydrates to energy
Coverts carbohydrates to energy boosts the immune system and decrease memory loss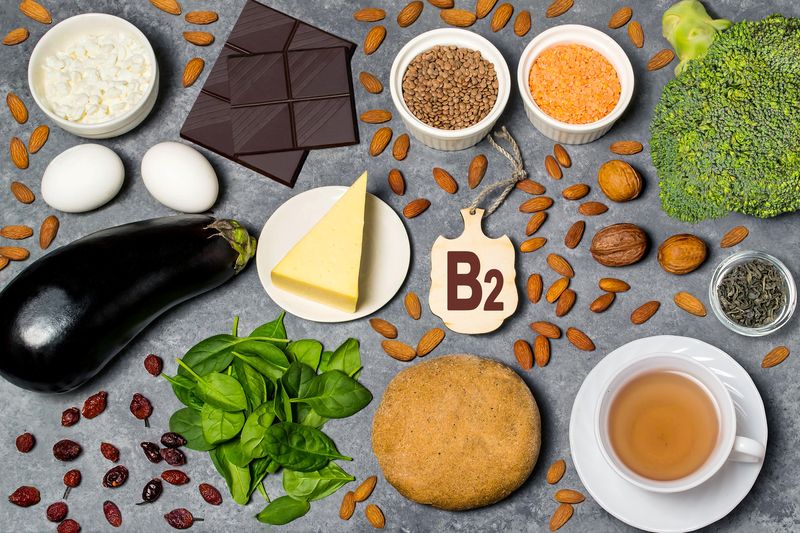 B2
Increases energy levels, boosts immune system maintains healthy hair, skin, mucous membranes, and nails; slows aging; boosts athletic performance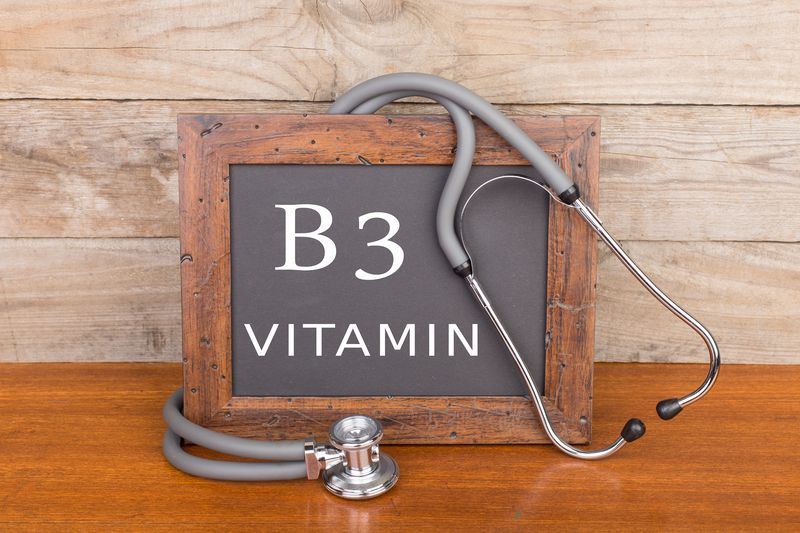 B3
Required for proper function of fats and sugars in the body, maintains healthy cells.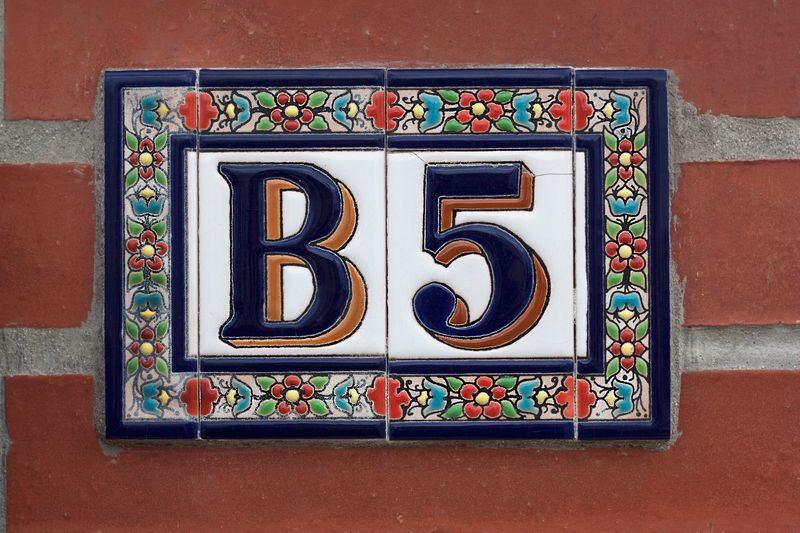 B5
Helps the regeneration process of the skin.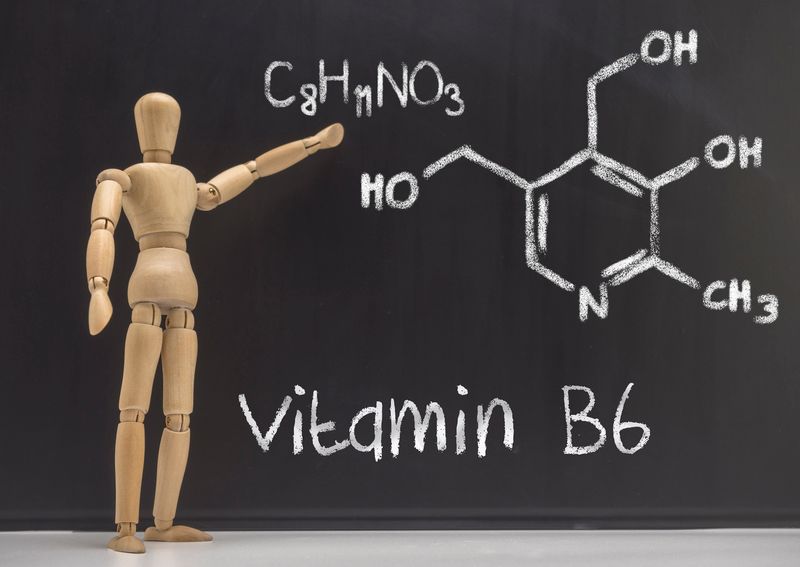 B6
Reduces blood levels of homocysteine (a chemical that might be linked to heart disease), assists with nerve function and immunue system function.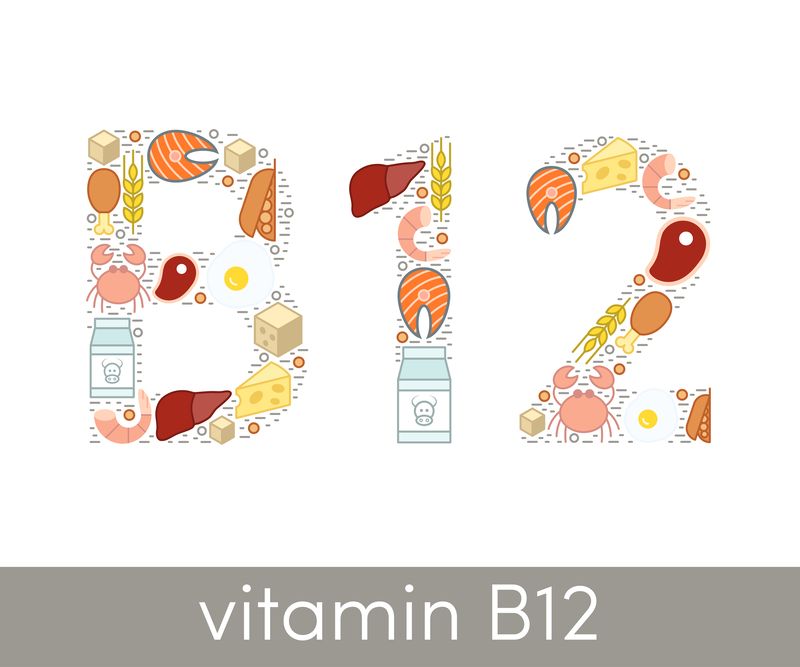 B12
Helps use fat and carbohydrates for energy, makes new protein, important for normal blood cells and nerves.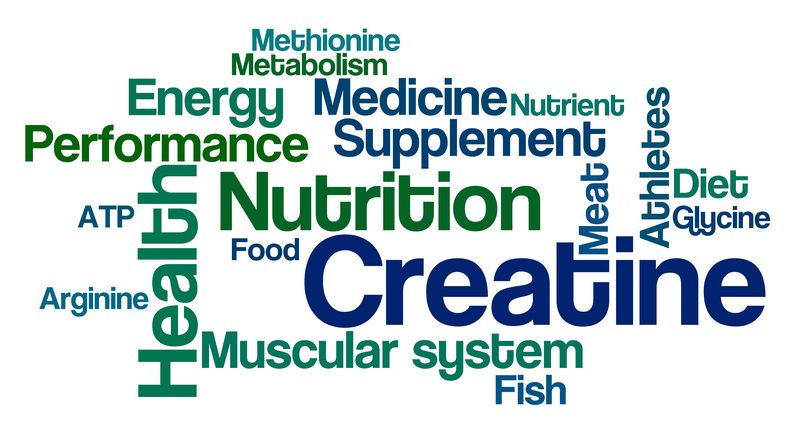 Methionine
Assits breakdown of fats, prevents the build-up of fat in the arteries, assists with the digestive system, removes heavy metals from the body, detoxifies the liver.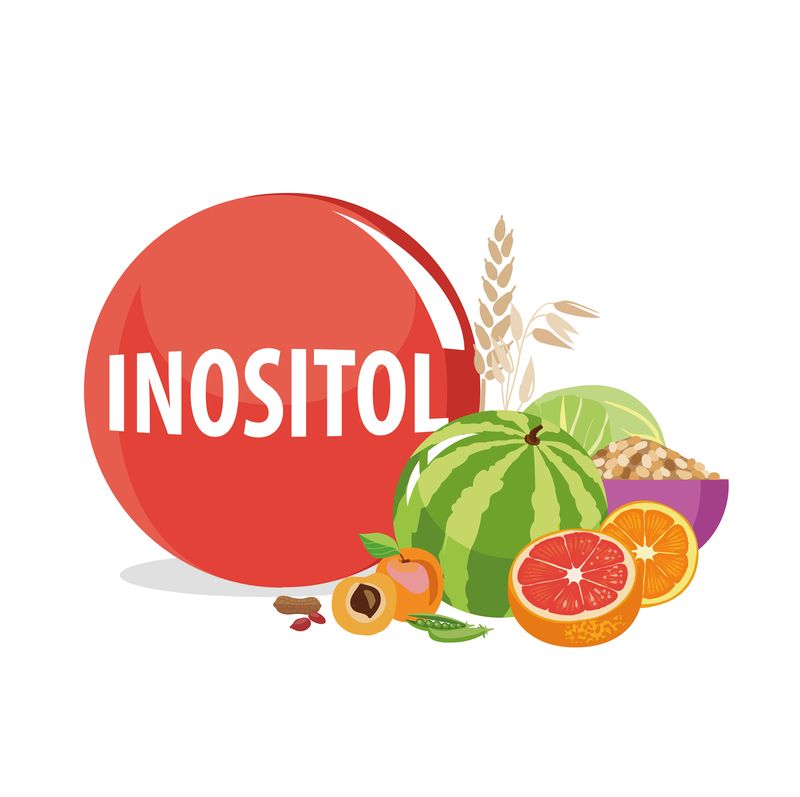 Inositol
Maintains proper electrical energy and nutrient transfer across cell membrane; acts as lipotropic, converts fats, helps establish healthy cell membranes and nerve impulses.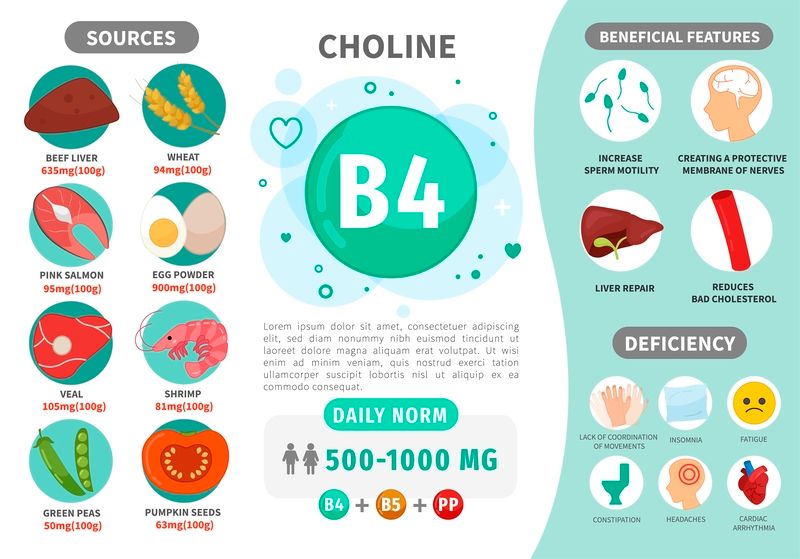 Choline
Assists in memory and learning, maintains cell membranes and cholesterol levels, helps control weight.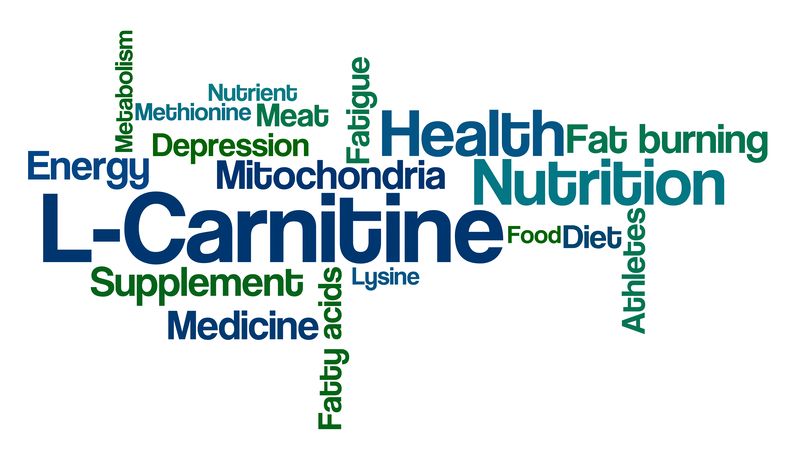 L-Carnitine
Helps use long-chain fatty acids for energy, boosts endurance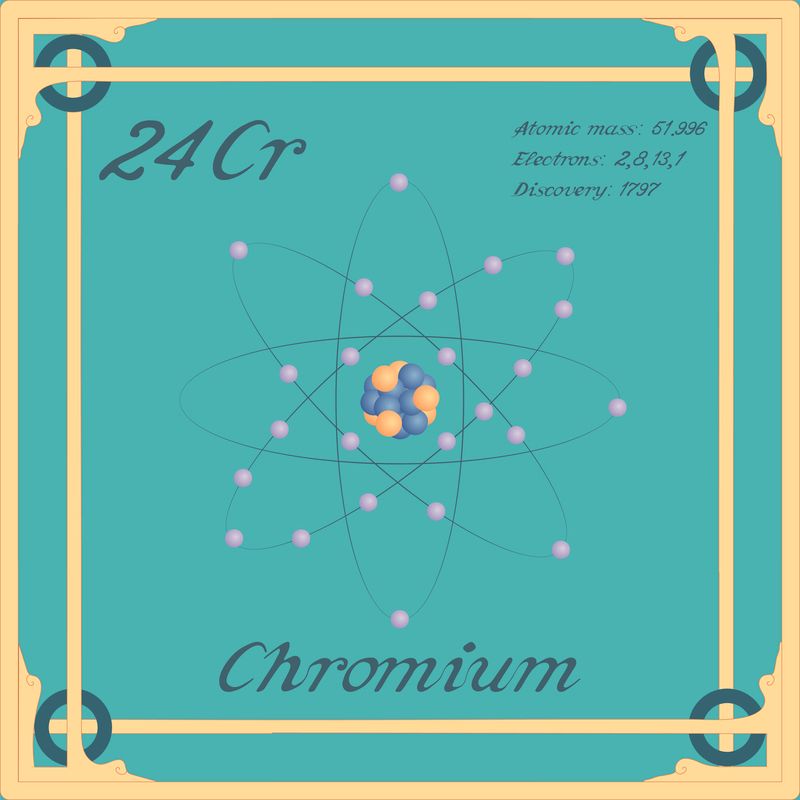 Chromium
Improves blood sugar control, increases energy.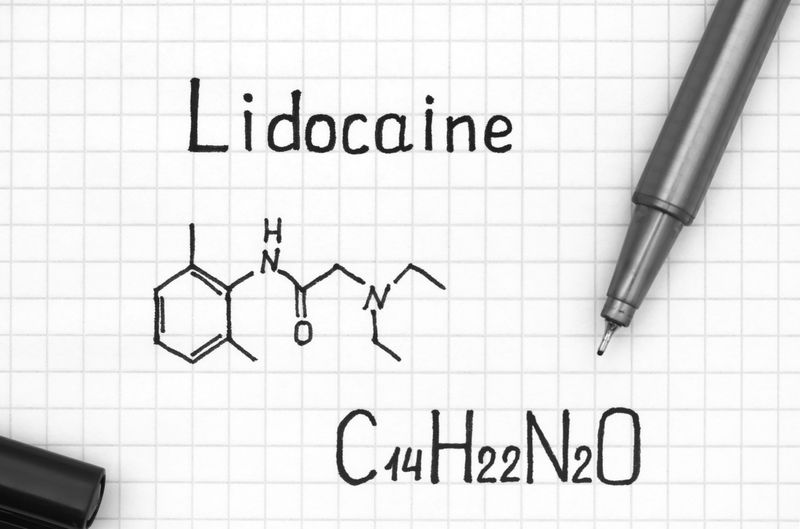 Lidocaine
Decreases pain from an intramuscular injection.