Refill
1 to 2 Business days required
Personalized Care
When you call, you speak to a person.
A Brief Look At How Our Compounding Venture Began
Legacy Compounding was previously a part of The Pill Box Pharmacy, of which Sam Costello has been the owner since 1973. Sam began the compounding venture in 1994 and launched Legacy Compounding in the fall of 2017. He joined as a member of the Professional Compounding Centers of America (PCCA) and has attended numerous educational and training events.
By forming friendships with the prescribers and inspiring his employees to be courteous to customers, Sam has led Legacy Compounding into becoming a business known for its hospitality. Sam has seen how compounding can benefit our community and encourages his staff to keep up with the newest developments in pharmacy practice.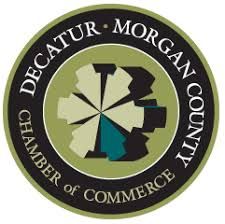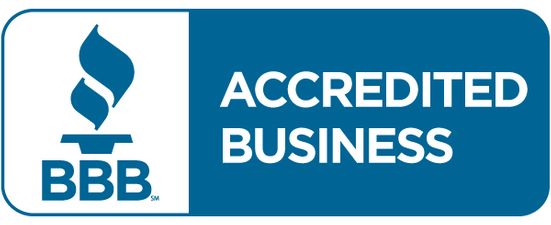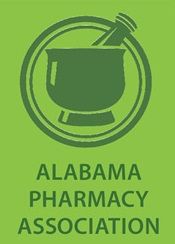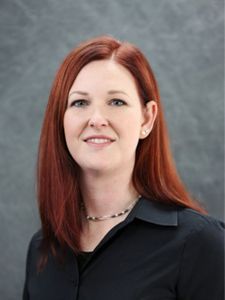 Molly Dutton