Dermatology Solutions
At LegacyCompounding we formulate custom dermatology medications to your exact specifications to speed up healing and provide relief for your skin. Our compounded dermatology medications can treat skin conditions and compounding is an affordable, effective alternative in treating: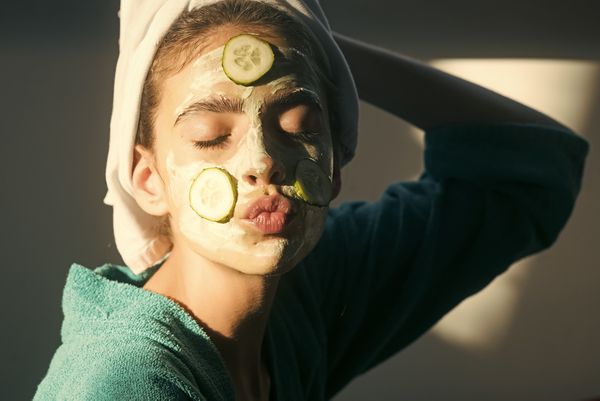 Atopic Dermatitis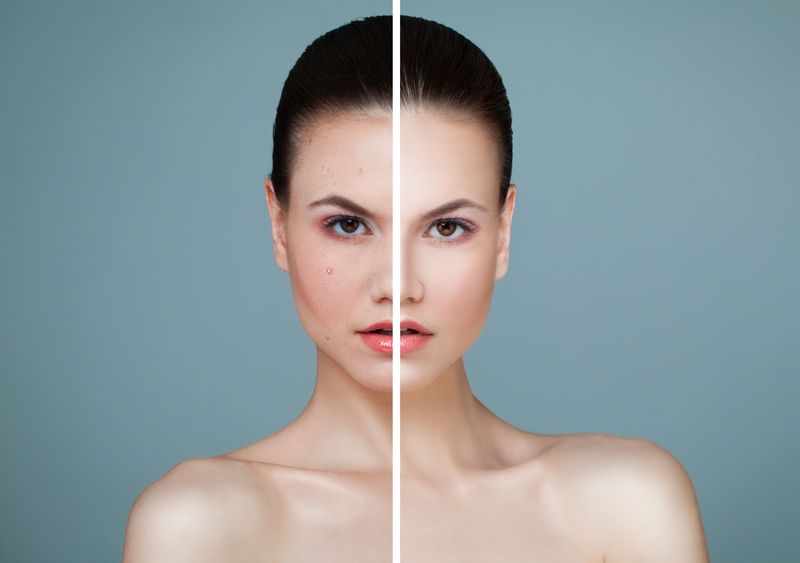 Rosacea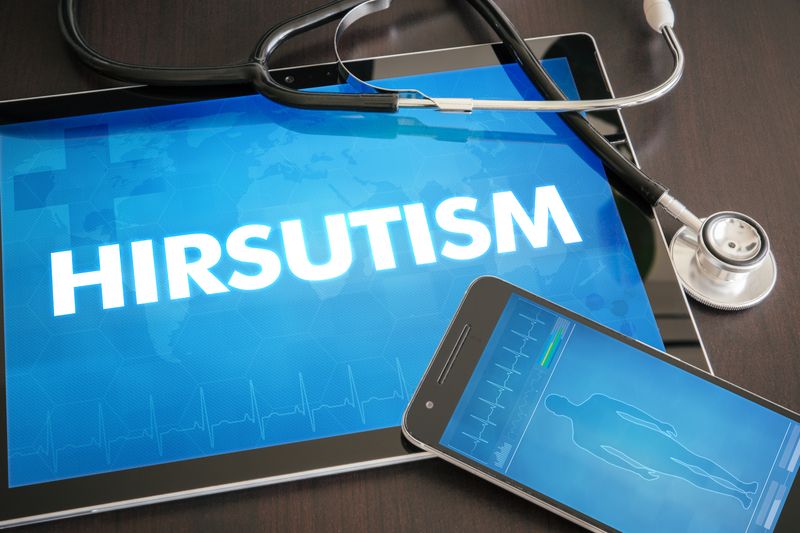 Hirsutism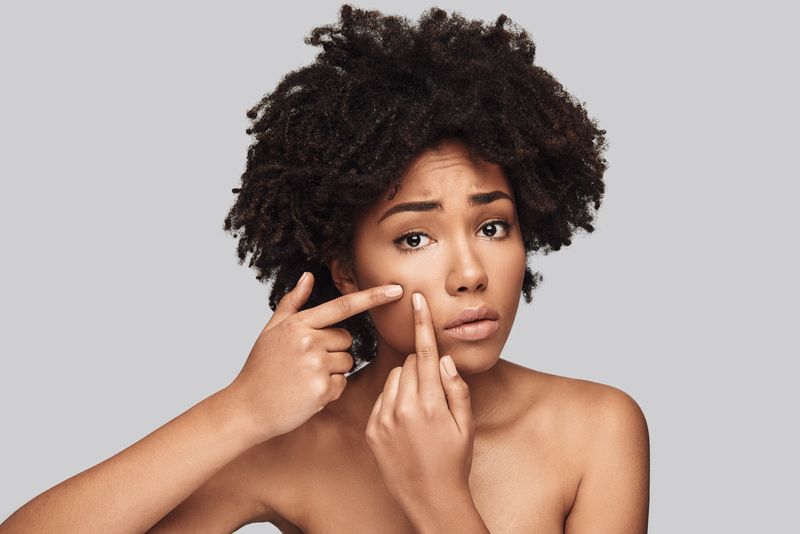 Acne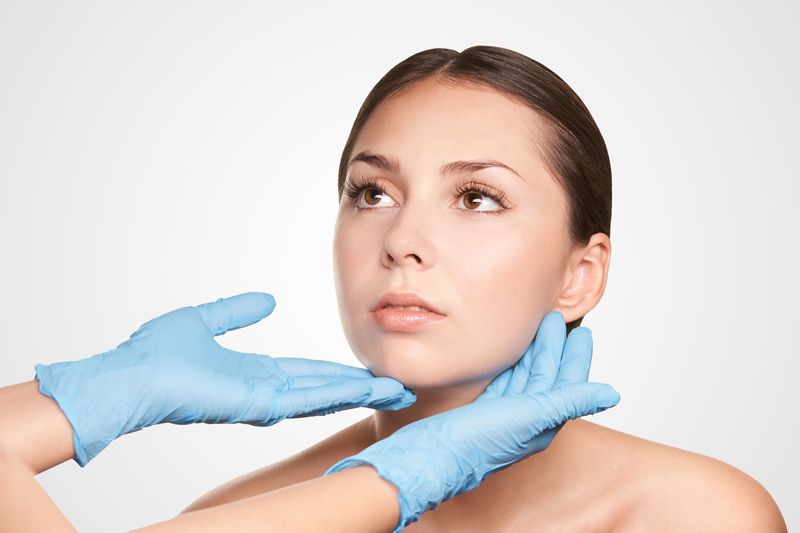 Scars and Hyperpigm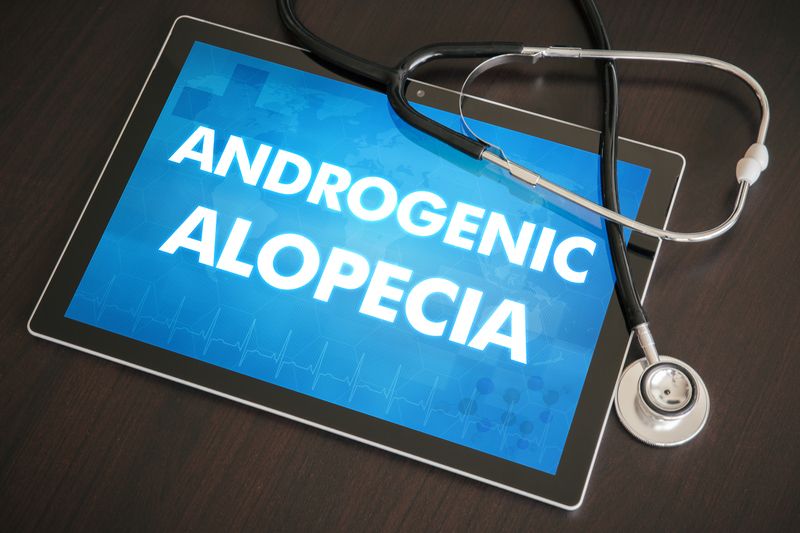 Androgenic Alopecia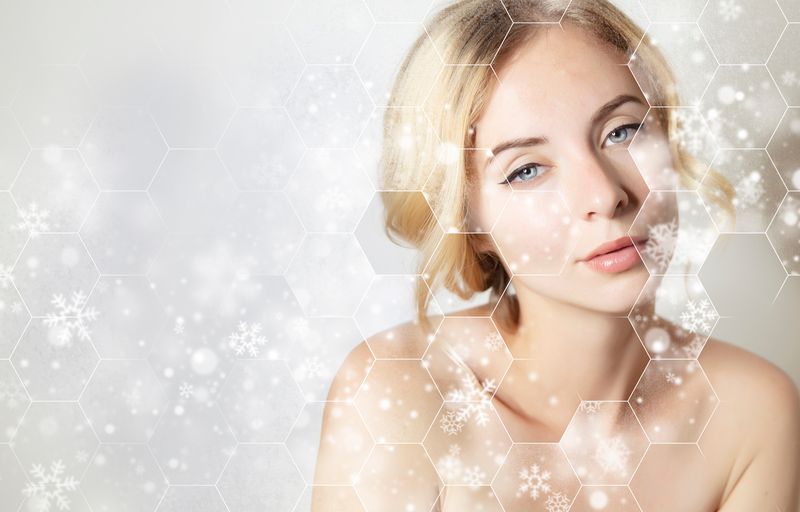 Anti- Aging and Collagen Repair
300 Million Skin Cells Cover The Human Body. Skin Conditions Are Bound To Happen.
Prescriptions can be escribed, faxed or called into our facility. We process and package your prescription within 1-2 business days and ship directly to your home.