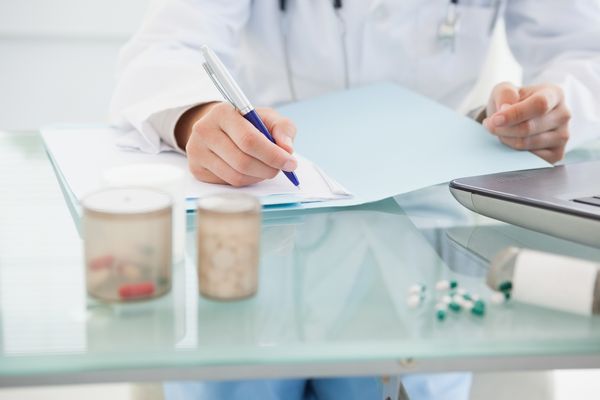 Rely on Us for Your Medication Compounding Needs
If you are a health care provider needing the assistance of a reliable compounding pharmacy, Legacy Compounding is here to help. By compounding medications that are not commercially available, we can assist you with the needs you have for your patients' health.
Legacy Compounding is a full-service compounding lab that provides non-sterile and sterile compounds.
Compounded Medication for Various Purposes
We provide medication compounding for various needs, such as bioidentical hormone replacement therapy, weight loss, erectile dysfunction, pain management, and veterinary medicine. Learn more about us.
Whether you would like to inquire about a specific formula or a list of commonly prescribed compounded medications and are a healthcare provider, you can contact our pharmacist molly@legacycompounding.com for more detailed information about our services. You may also call our pharmacy directly for immediate service.